We can definitely not say enough amazing things about Chelsea Nicole! When we were tossing around the idea of having new head shots taken for our website, we instantly knew we wanted Chelsea to shoot them! We wanted to showcase our personalities in individual photos to clients visiting the site.
Task one of planning this photo shoot was to come up with a "scheme". We met with Chelsea, brainstormed for an afternoon and came up with this amazing chalkboard backdrop that we fell in love with. We then had to figure out who would design the chalkboard backdrop because none of us Scheme ladies are very artistic. We contacted close friend and fellow vendor Girl Who Drew You. As many of you know, Jessica is the most talented artist in the Las Vegas valley. We cannot thank Jessica enough for the amazing details she incorporated into this chalkboard.
Task two, finding outfits… oh boy, was this a task. After more than 12 hours of shopping, we finally came up with not one, not two, but three outfit options! We each found a look that fit us best and shared it with each other. Can you tell whose look is each of our favorites? We hope you find as much enjoyment out of these new head shots as we did. Please stay tuned for them to post on our website very soon! But for now, enjoy our new Scheme Events Team photos!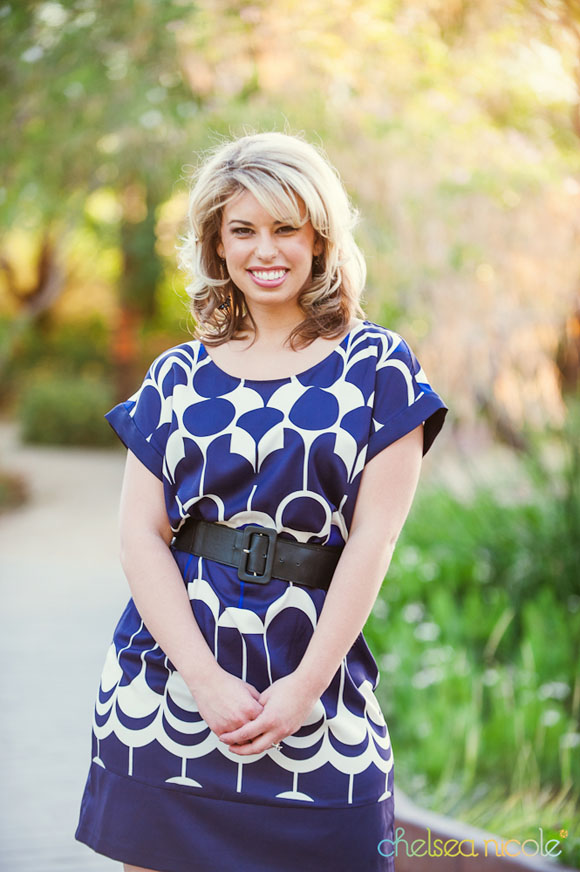 A huge thank you to the Chelsea Nicole (and Jayse) for the amazing photos and Makeup in the 702 for making us look and feel beautiful!
We had so much fun during our time spent with you and it definitely shows!