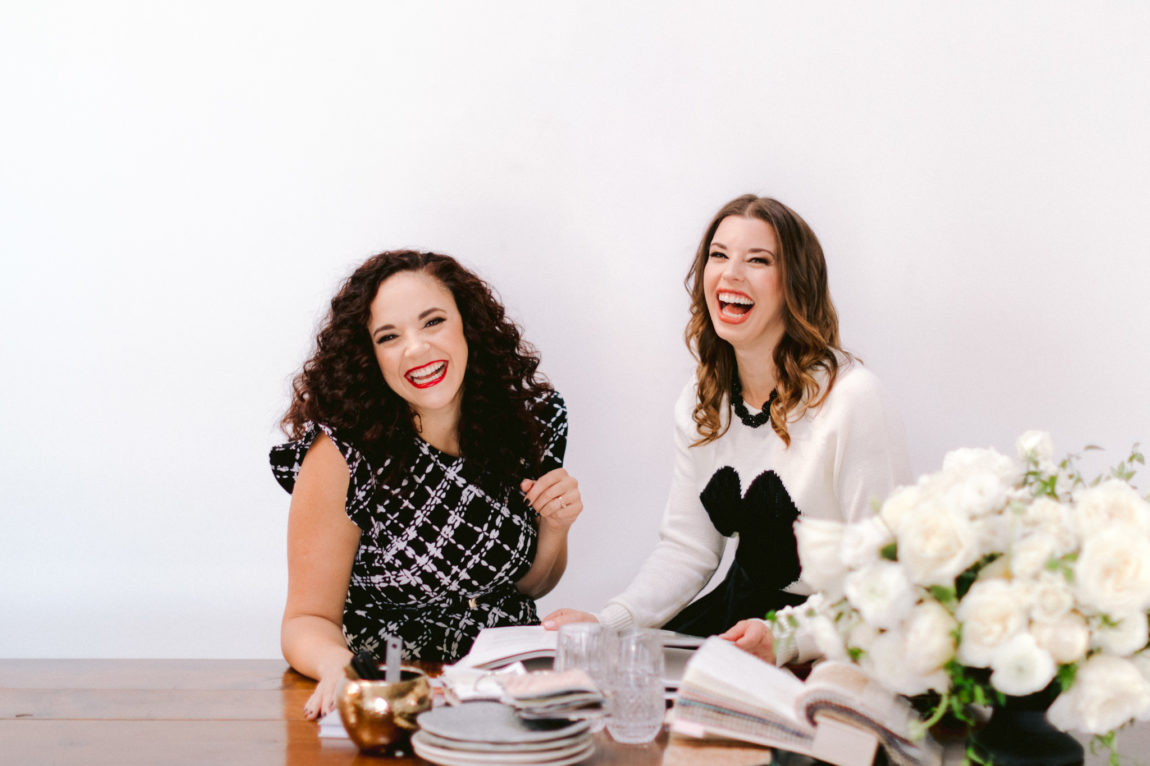 As your wedding plans begin to weave together toward the final months before your wedding, vendors will request your details in many different forms. Your venue coordinator will request your desire for the set up of the room and menu details with service times so she can create a banquet event order, better known as a BEO. Your photographer and videographer will request a family photo list and suggest locations with the best lighting so they can create a photography timeline. Your band or DJ will request special song choices, names of your wedding party for the grand entrance and traditional moments you want announced to create his run of show.
So, who's timeline trumps the other? Well, my friend, that's where we come in! Our production schedule is the document that has final say. We take all the information and details from the BEO, photography timeline, run of show and other pertinent information and put it into one neatly designed document which gets approved by all vendors involved. It lists the very first thing happening on your wedding day and chronologically lists every moment thereafter. It states when hair and makeup will begin, if there will be a first look or not, when hors d'oeuvres should be served, what is the signature cocktail, the wedding party processional lineup, how the couple will be introduced, will we be saving the top tier of the cake, will there be a grand entrance, etc., etc.
Vendors are more than welcome to use their condensed versions, but the production schedule allows vendors to understand the overall picture of the day rather than just their fraction. The wedding planner's production schedule is much more than the wedding day timeline, it brings your vendors together for a common goal and invites vendors to work as a team. It opens up conversation and thoughtfulness throughout the wedding day. The production schedule is essential to a successful day!
Contact us today so we can help you create your production schedule and confirm all the details you've been scheming for months for your vendor team. Our Las Vegas wedding day of coordination services are highly recommended at many venues because it has proven its success over many years. We look forward to hearing all about your wedding day details and creating a production schedule for you.