Last week, we shared some Las Vegas wedding images with you from Amy & Ryan's April 2012 wedding. This week we are here to share part two from their beautiful ceremony and reception at Las Vegas' Congregation Ner Tamid temple.
Without further adieu…


The ceremony •

Needless to say, a Ketubah signing is always something that is special for a traditional Jewish marriage. Amy and Ryan's was a beautiful intimate between their immediate family and themselves prior to their wedding ceremony.  

This chuppah was absolutely stunning for this Las Vegas wedding ceremony.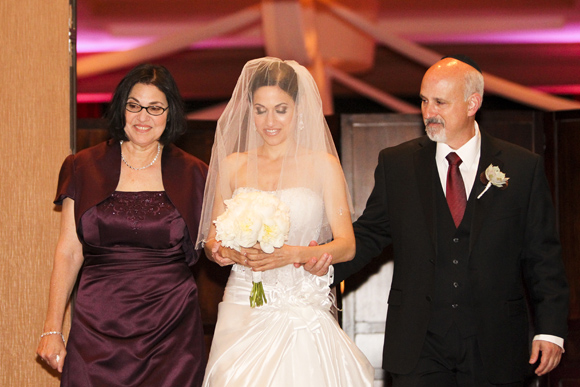 The reception • 

The Motzi •


For a little insight into this next image, Ryan's brother and Best Man, wanted to give an epic speech and for part of their Scottish heritage and most likely one of their favorite movies, Braveheart, Richard painted his face like Mel Gibson's in the film and gave quite the surprise… and speech. 

Thank you so much, Amy and Ryan for letting Scheme Events plan and be a part of your truly beautiful wedding. You truly will always hold a special spot in our hearts.
Planning and Design: Scheme Events • Photography: Studio N Photography • Ceremony & Reception Venue: Congregation Ner Tamid • Floral: Naakiti Floral • Cake: Peridot Sweets • Makeup: Natalie of Studio N Photography • Entertainment: Harbor Lights  • Lighting: LED Unplugged

To view images from their engagement session at the Las Vegas Neon Museum, click here.