Shannon and Kyle were one of the most kind, lovable, darling and organized couples we have ever met. Shannon's eye for design was truly wonderful. At our initial consultation I fell in love with her ideas and vision for her wedding! We were honored to help her bring it to life.
Although we weren't a part of her Korean ceremony, we just had to share the beautiful photos taken by Altf.


Shannon's white dress ceremony and reception took place at The Platinum Hotel. An eclectic design was evident in her stylish centerpieces. An array of items, such as vintage romance novels, brass baby doll shoes, rustic picture frames, votive candles, flasks, bird cages, lanterns, old fashioned bottles, beautifully arranged flowers and a collection of one of kind antiques, completed each table differently. Our favorite design element was a grand door draped in twine with pictures of the couple with their friends and family delicately placed with a clothespin. Please enjoy the following inspiration for your wedding, because we love everything about this wedding.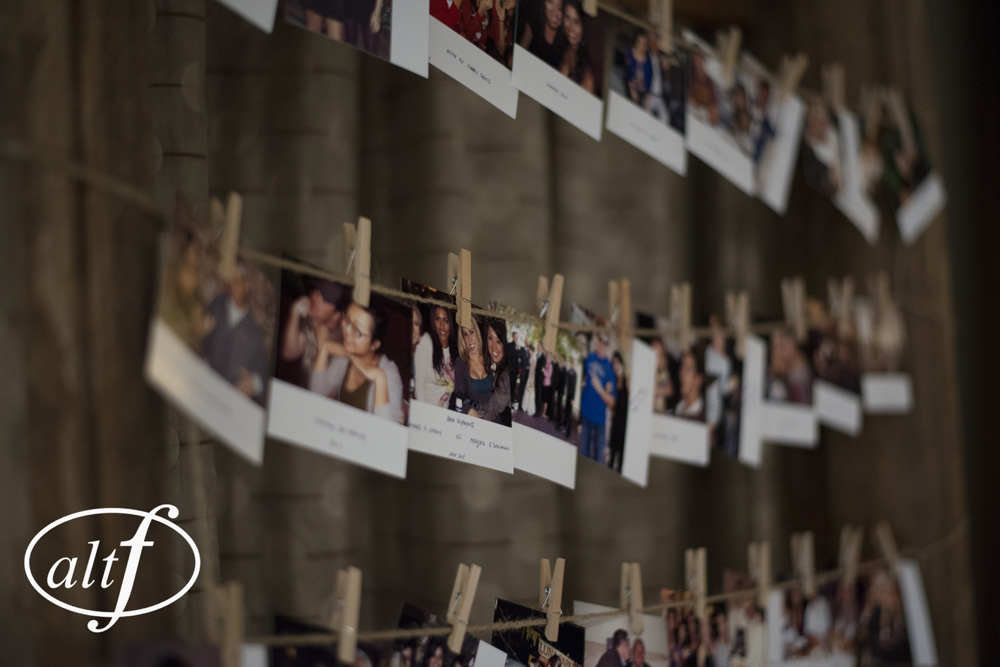 Thank you Shannon and Kyle for allowing Scheme Events to be a small part of your beautiful wedding in Las Vegas. You have a special place in our hearts.