When we first met Jon and Minde, we knew that they were going to be a couple to remember forever. They are such a down to earth, sweet and kind hearted couple and we are honored to have helped them plan and celebrate their special day. Read on to find out a little bit more about these amazing newlyweds and for some great photos courtesy of The Emerics.
From first hand experience, Jon is full of love and smiles when he talks about Minde. Here is his story on how they met. "Minde and I met in October 2005.  She was roommates with my friend Katie at the time.  She was so quiet and shy I honestly never really noticed her.  One night, I was hanging out and Katie and we decided to get some dinner. Minde asked if she could tag along.  rom that moment on I was smitten. Her smile, laugh and good heart made me fall in love with her.  Five years later, with so much love, laughter and tears between us I cannot imagine spending a single day without her."
With knowing that Minde was the one, Jon proposed on December 7th, 2009 while in the process of buying their first home. The day they were closing on the new house, he had Minde go to the house and get some papers that the real estate agent had left inside. When Minde arrived at their new home, music started to play and Jon was on one knee. On November 12, 2011, Jon and Minde tied the knot at the beautiful Caesar's Palace Juno Garden with 30 of their closest friends and family. The couple got ready in a private home and took a photo tour before the ceremony. Following the ceremony the couple had an amazing party bus pick them and their guests up at Caesars Palace and take them the short distance to PJ Clarke's for their reception.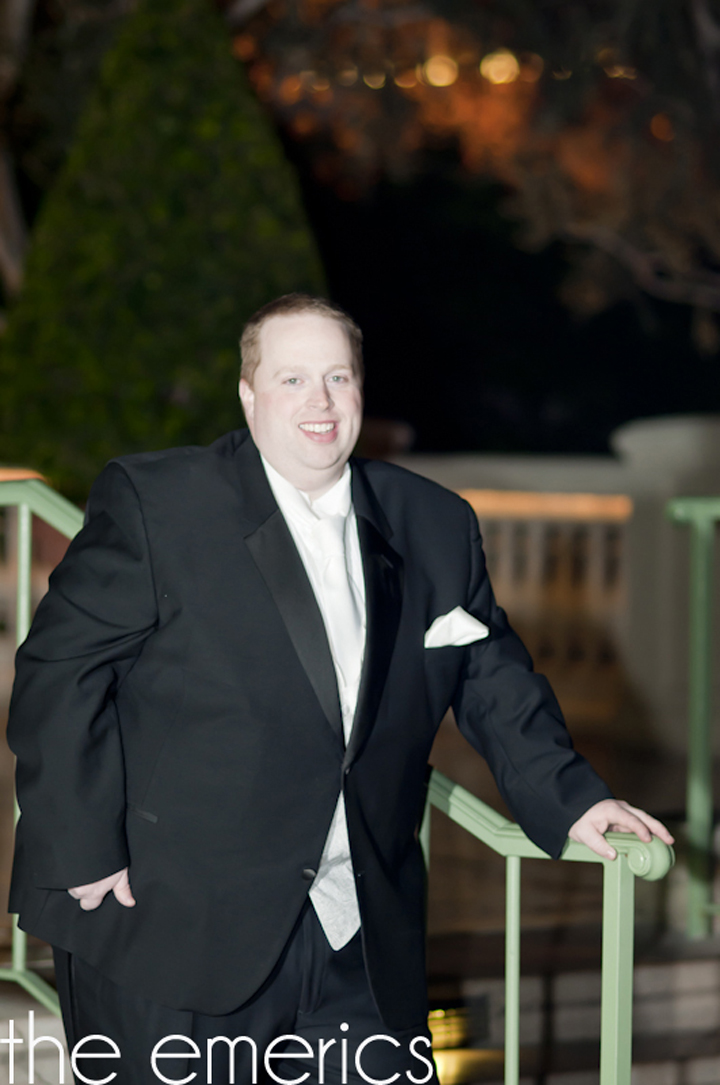 Congratulations Jon & Minde!! Thank you for allowing Scheme Events to be a part of your wedding day.
Wedding Coordination and Design: Scheme Events • Photographer: The Emerics • Ceremony and Floral: Caesars Palace- Juno Garden • DJ: DJ Godzilla • Transportation: Earth Limo • Reception: PJ Clarke's Las Vegas • Hair and Makeup: Your Beauty Call • Cake: Gimme Some Sugar