Inspiration comes from all different places in the event planning world. We find some of our inspiration at Anthropologie. This store has such a unique fresh look on clothing, design and home decor that we cannot be more ecstatic about their new line launching this Valentine's Day.
While many are awaiting flowers, lots of love from their significant other and presents, we are awaiting the arrival of the BHLDN line from Anthropologie. From what we have seen, it is nothing short of phenomenal. Here is a Scheme Events peek into the BHLDN line from Anthropologie; we could look at this site, listen to the song and watch the pictures change all day long.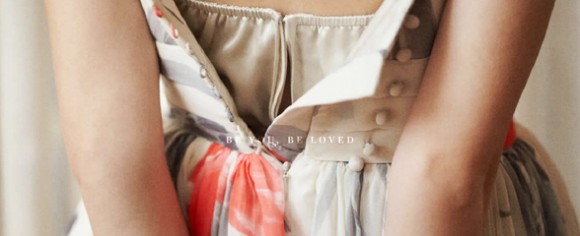 Photos courtesy of BHLDN.