Are you obsessed with weddings?  Do you love following celebrities?  Then let us introduce you to Stacie Francombe: Celebrity Wedding Reporter.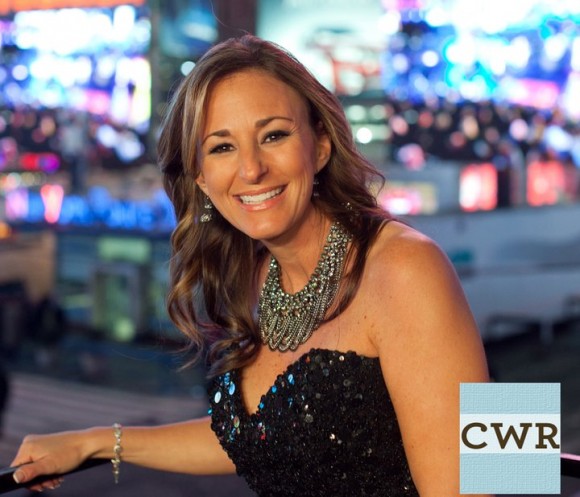 Stacie has quite the resume in the wedding industry.  She's the founder of Get Married, Executive Producer of Get Married with David Tutera and Get Married with Colin Cowie, and a public speaker appearing on many major networks.  Stacie has recently transitioned into a new role as the go-to insider on all things 'celebrity wedding.'  In conjunction with her new title, she has launched the Celebrity Wedding Reporter blog.  Follow her to find out the latest tips, trends, drama and distinction that come from celebrity weddings.


We are honored to be able to work with Stacie as one of our Founding National Board members for Wish Upon a Wedding.  We wish her the best of luck and look forward to following her new blog!